Welcome to New Jersey's TOP RATED
and

MOST Experienced

Vein Specialists

treating patients with
vein disease for
more than 50 years
You should be comfortable in the fact that The Vein Institute of New Jersey is considered one of the top vein centers in the world.
schedule an appointment
Why choose the Vein Institute of New Jersey?
The Perfect Match of Experience, Technology and Proven Success
With all the choices of specialists and sub-specialists treating symptoms of varicose veins, how do I know The Vein Institute is right for me?
LEARN MORE
NJ's TOP DOCTORS Award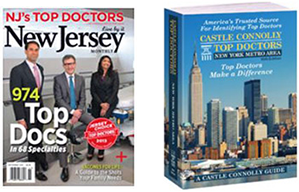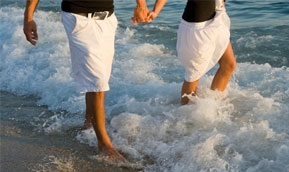 Treating Your Vein Problems
The vascular specialists at the Vein Institute of New Jersey are industry leaders in successfully treating venous disorders and related symptoms, including the following: Spider Veins, Varicose Veins, Leg Swelling...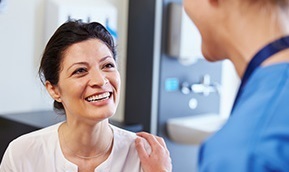 Exceptional Patient Care
The Vein Institute of NJ remains a "Center of Excellence" in the field of Vascular Medicine. Our experienced staff and caring vascular specialists are on call 24/7 to assist you with your treatment success.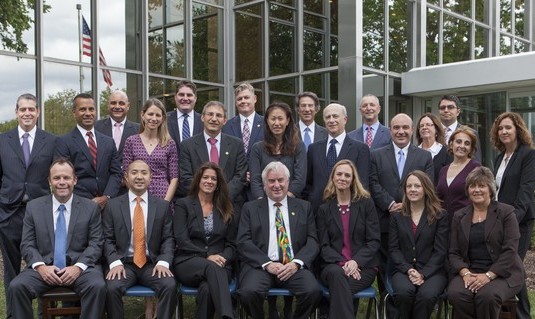 World Renowned Expertise
We take a comprehensive approach to treating your vein problems. Our faculty of surgeons has developed many procedures that will make your vein care simple and convenient.
Your Care Center for Spider Veins, Varicose Veins and all Vein Conditions
You want to look and feel your best. the Vein Institute of New Jersey is here to help with a team of sclerotherapy and vein specialists ready to eliminate reticular and varicose veins other unsightly vein conditions. the Vein Institute of New Jersey's staff is comprised exclusively of board certified vascular surgeons.
See More Videos